Christmas Tree Festival 2013 – Opening Ceremony – Friday 6th December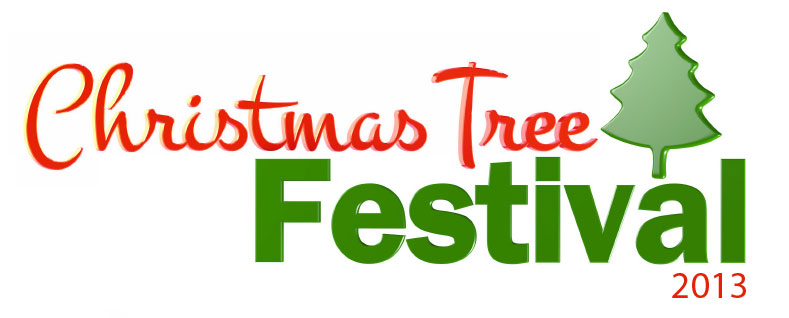 We would like to invite you to see a most spectacular &




magical display of Christmas Trees, here at Northwood


Methodist Church, Oaklands Gate, Northwood. HA6 3AA
Opening Ceremony & switching on of lights, by the Mayor.
6.30pm Friday December 6th.
All are welcome, refreshments provided.
The Christmas Trees have been kindly sponsored &
decorated by local businesses & organisations.
Admission free but donations gladly received.
Festival Viewing times from 6th December to the 24th
Evenings – Monday to Saturday – 6pm to 8pm
Mornings – Wednesday to Friday – 10am to12noon
Schools during the day by arrangement.
Enquires for tree sponsorship, school viewings or anything else contact
Shirley Askew:  music@northwoodmethodistchurch.org